OUR FULL COURSES
You can try and piece it together using a bunch of shoddy free tutorials...
or you can get everything you need to know in one complete package
and finish your projects on time.
Proven to be the best.
Step-by-step. Line-by-line.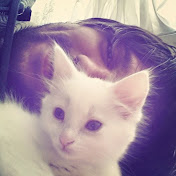 YAPAYZEKA
"47:30 that info is gold. dig it folks!!!"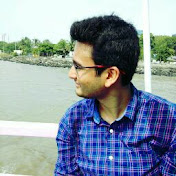 Shashank Pathak
"I was stuck building an extensions, couldn't find help even on stackoverflow or docs. You helped a lot. You're a wizard Harry !"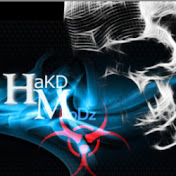 HaKDMoDz
"🐉 Excellent Tutorial - Very Informative 🐉"