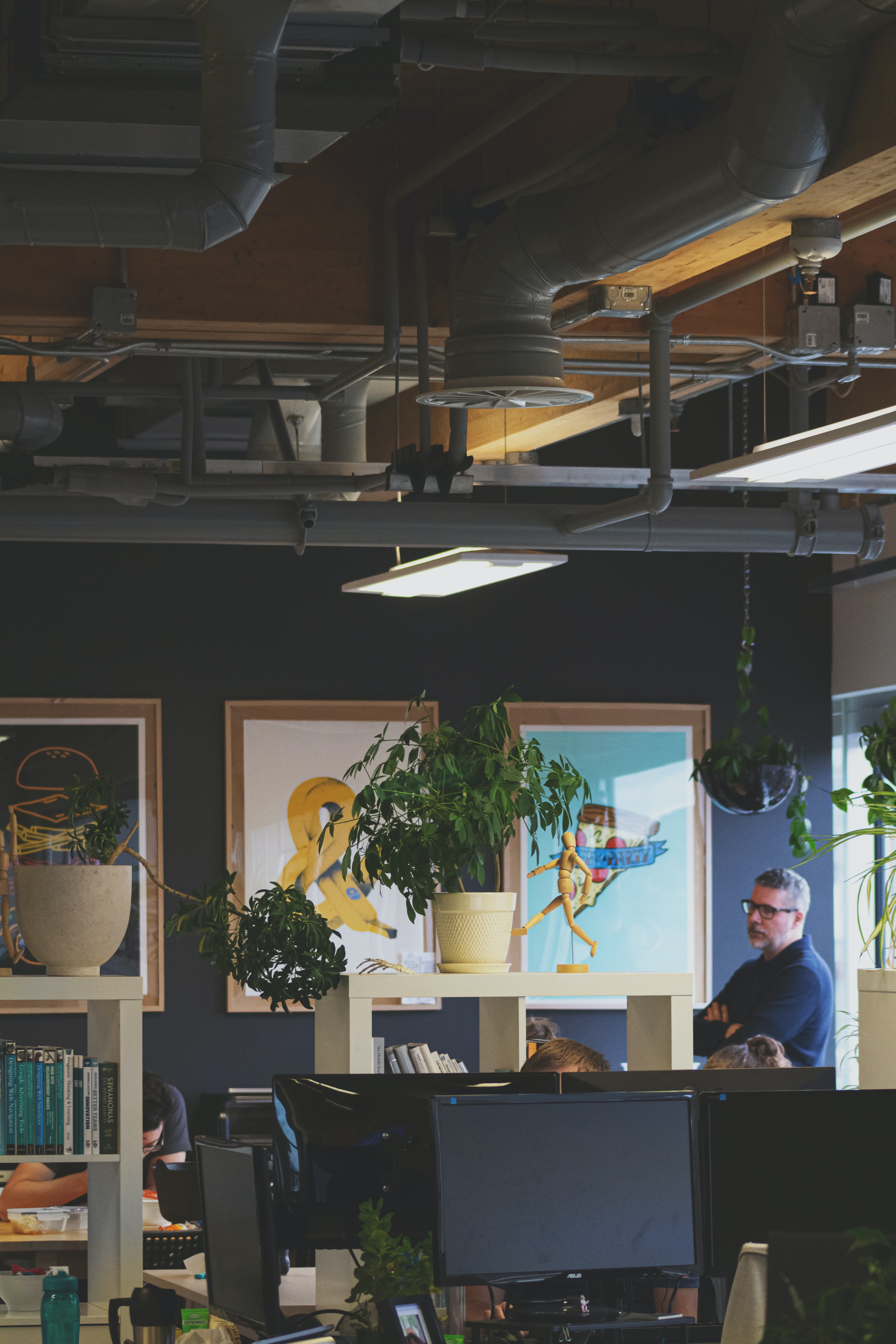 THE BEST CHROME EXTENSION COURSES ON THE WEB
Step-by-step. Line-by-Line.
We know how you think because we are you.
You're here to get the solutions you need, integrate them into your projects, then keep it moving...
12,300+
12,300+ is the number of hours Web Developers like yourself have used our tutorials to
get work done.
OUR FULL COURSES
You can try and piece it together using a bunch of shoddy free tutorials...
or you can get everything you need to know in one complete package
and finish your projects on time.
EXAMPLE
Proven to be the best.
Step-by-step. Line-by-line.
Ranked #1 on Google for "how to build a v3 chrome extension"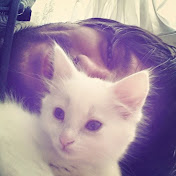 YAPAYZEKA
"47:30 that info is gold. dig it folks!!!"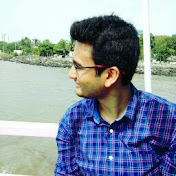 Shashank Pathak
"I was stuck building an extensions, couldn't find help even on stackoverflow or docs. You helped a lot. You're a wizard Harry !"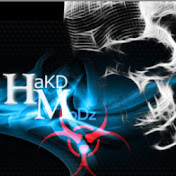 HaKDMoDz
"🐉 Excellent Tutorial - Very Informative 🐉"
Want FREE Tutorials?
Over
100
video tutorials on:
Chrome Extension Development
...
JavaScript Web Development
...
&
ReactJS Web Development
...
And the best part?
It's all free!
Go check us out over on YouTube.